Dlaczego kocham być opiekunem?
Chcesz wiedzieć, co w swojej pracy uwielbiają nasze opiekunki?
Dlaczego kocham być opiekunem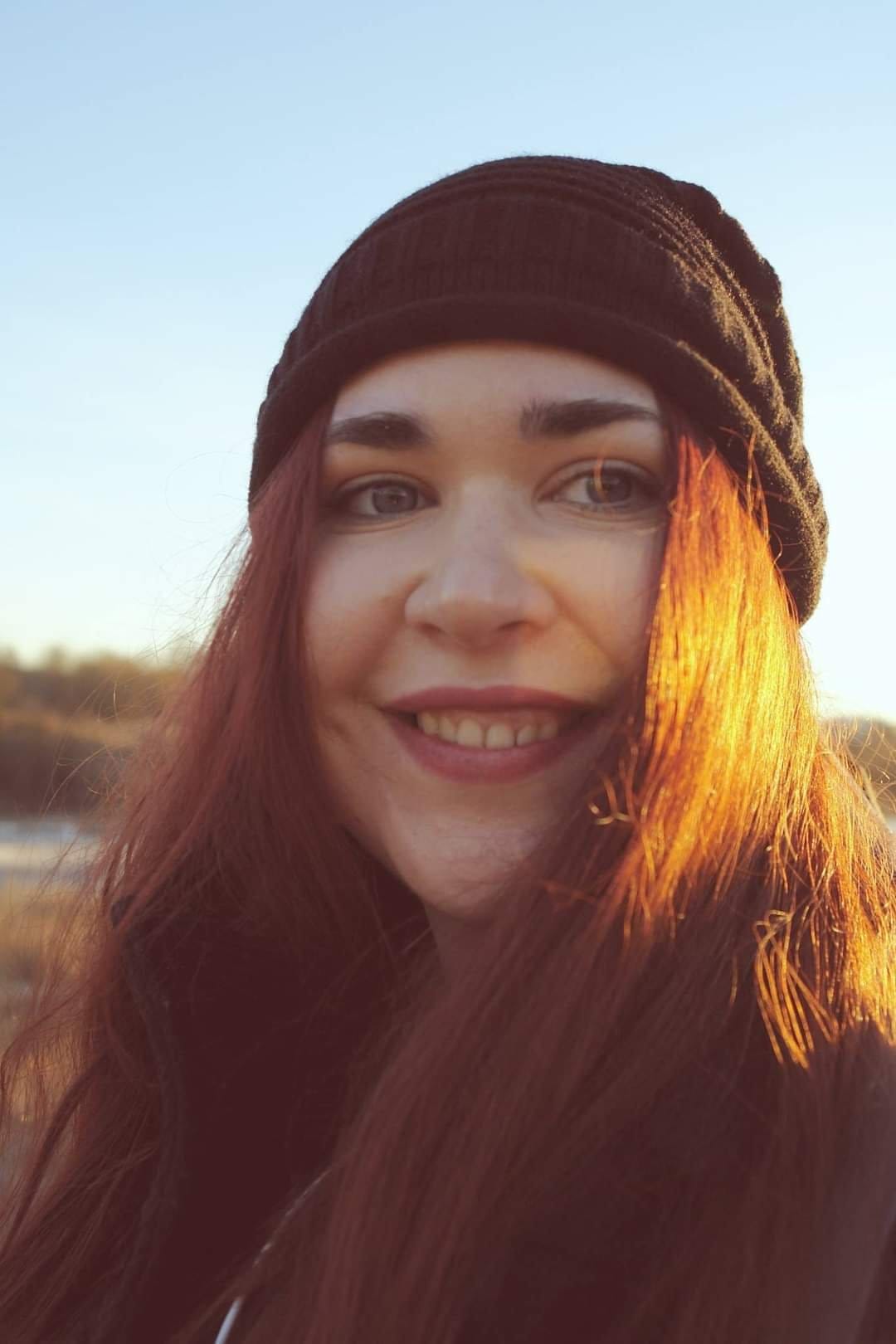 I love being a live-in carer because my life has a purpose.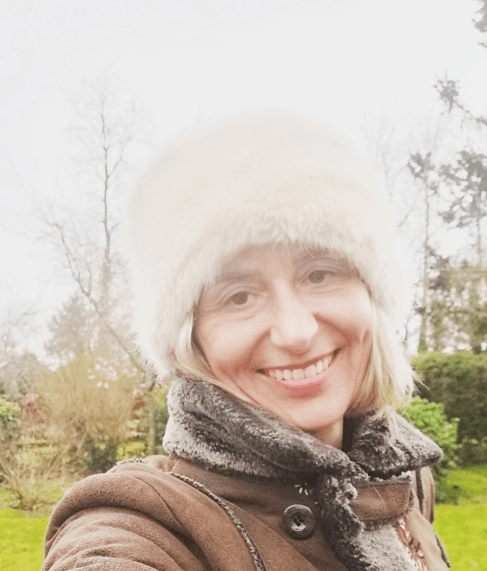 I love being a live-in carer because it makes me feel part of the family.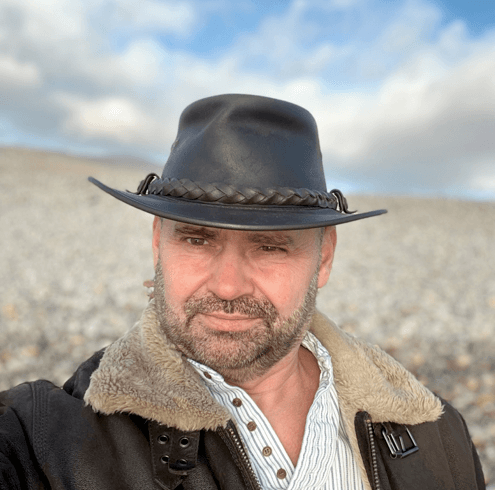 I love being a caregiver, because helping others is like a caress for the soul.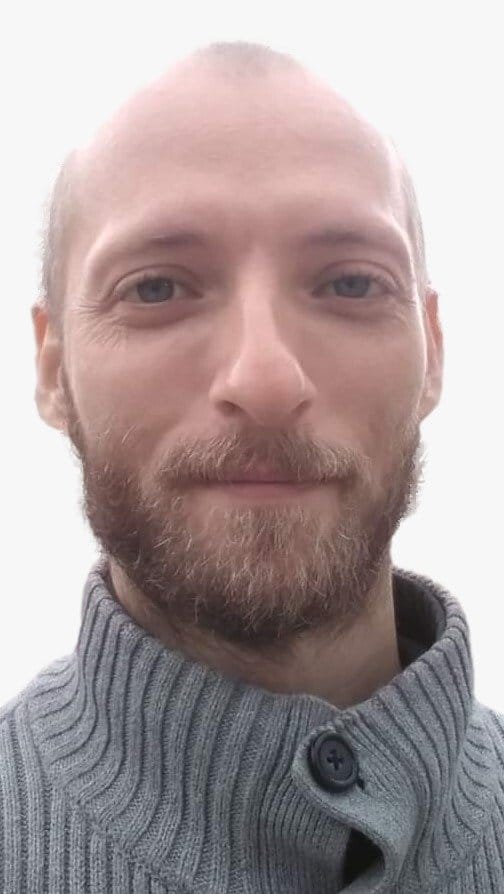 I love being a live-in carer because our help and sacrifice for others should never disappear from the surface of our planet because we live only for ourselves. Let us never forget about those older ones who sacrificed their lives for us when we were little so that we ourselves can be here today. I also love it because it allows me to discover and learn a lot about myself and others, it is sometimes full of challenges but also satisfaction and the feeling of fulfilling a good duty.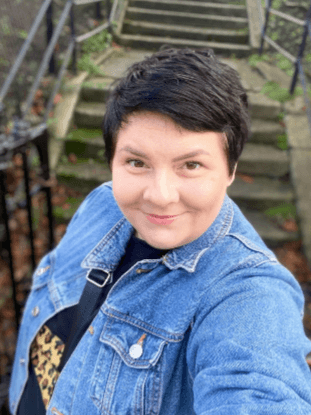 I love being a live-in carer because it's a wonderful job in which I can, for example, listen and exchange interesting stories with my clients and accompany them every day. In addition, I am not indifferent to the fate of the elderly, who often do not have their family and thanks to my work they feel happy because someone watches over them and they are not alone.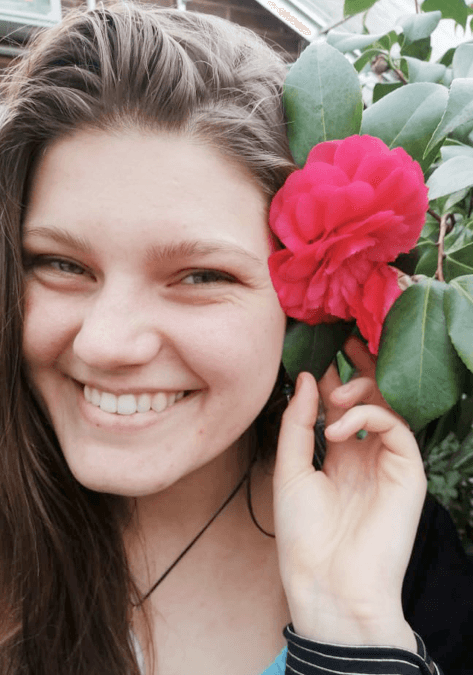 I love being a live-in carer because the essence of my job is spreading love and kindness. What a treat! Live-in care allows elderly people to stay in the home that they love and feel safe and supported. I find it very precious.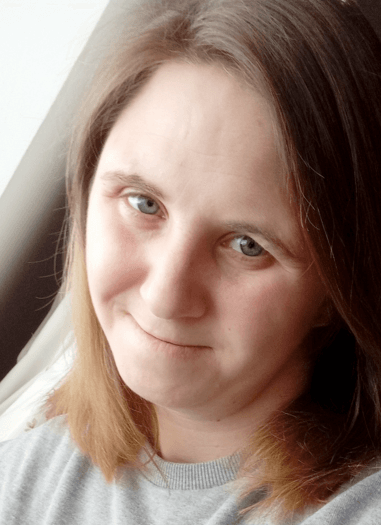 I love my job as a carer because it gives me what I couldn't find anywhere else.
Spending time with my client is like finding gold because they have a lifetime of experiences.
The stories we can hear from our clients are precious … their interesting experiences, their smiles, the way they tell those stories. I love my job because I find joy in it, every day is interesting and different.
I love my job for the many experiences and the unforgettable memories.
That's why I love my job.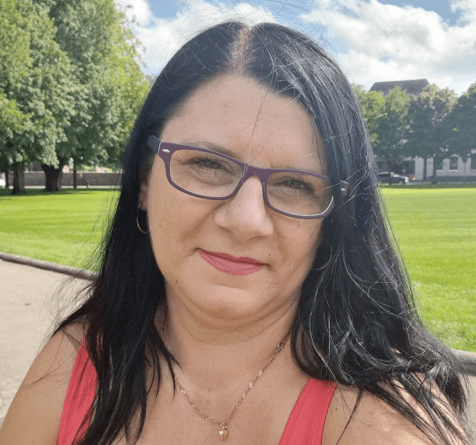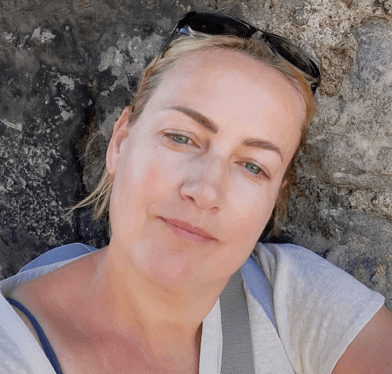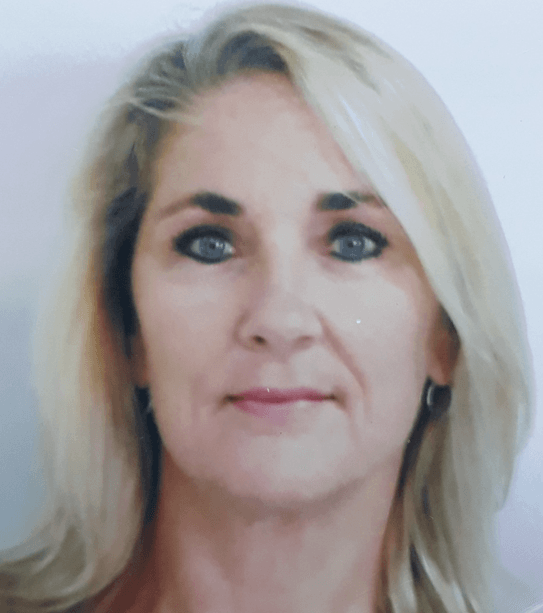 I love being a live-in carer because it's rewarding to add value to someone's life and making a person happy.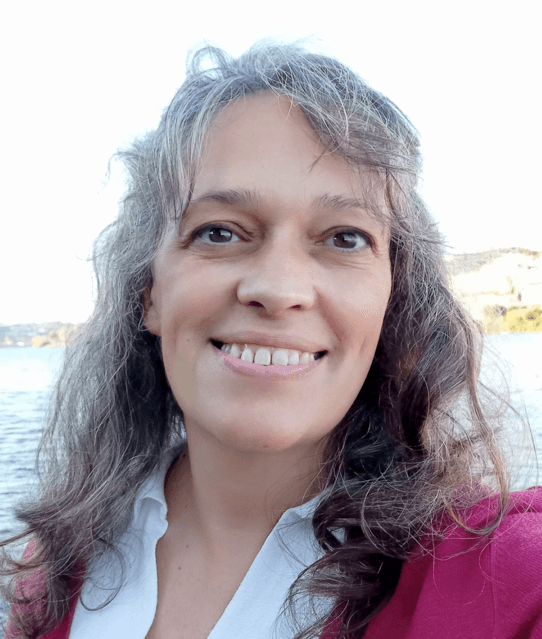 I love being a live-in carer because it allows me to express and increase my empathy and compassion for those who need support.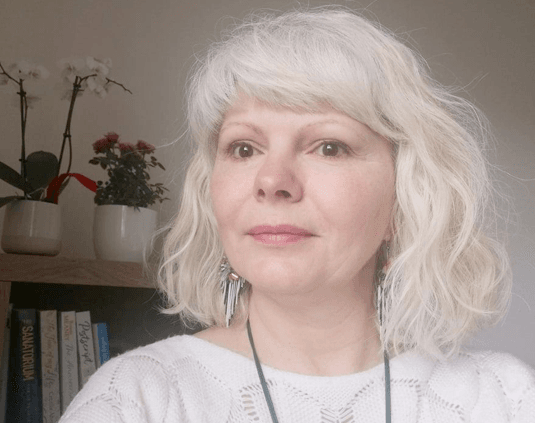 I love being a live-in carer because in my job I go for walks in the sunshine, I bake chocolate cakes, I colour flowers in colouring books, I play cards and board games, I sing along and dance to old Irish songs….because this is what makes my client happy and when she is happy, I am happy too.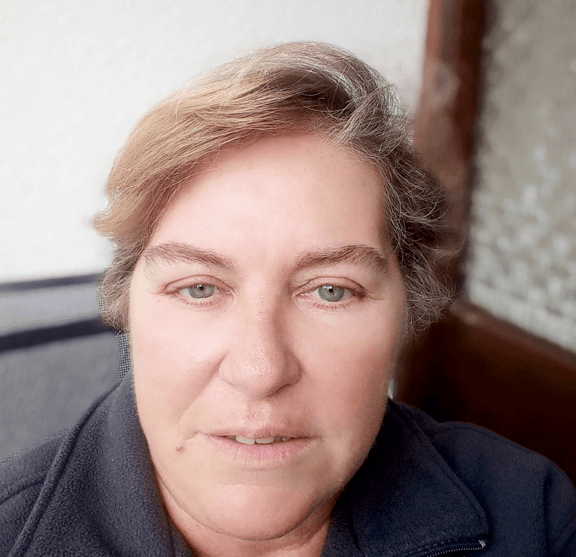 I love being a live-in carer because I believe that the third age deserves respect and support.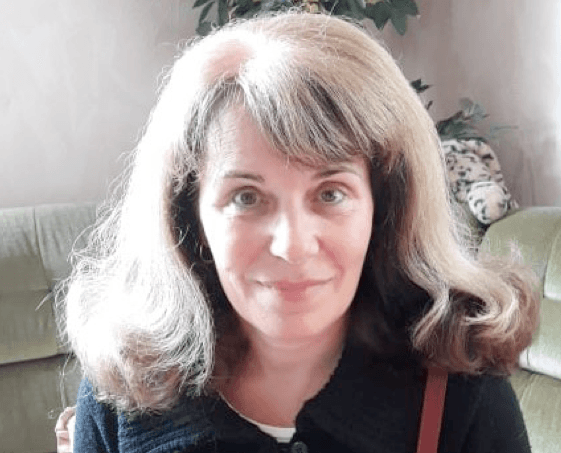 I like being a live-in carer because my heart is full of warmth and love for people and I can share it with the elderly and it makes me happy
I trust It will bring goodness into my own life if I make positive changes in another person's life.
I very quickly get intangible remuneration such as a smile and the gratitude of an elderly person and it makes me happy.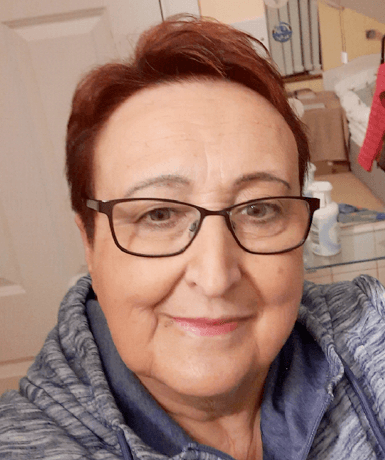 I love being a live-in carer because I like to help and if I can make my clients smile and be content, it gives me joy and energy for this work. While doing my job I always ask myself: "Would I like to be looked after like this if I were in their shoes? Older people deserve good care, because in their lives they have probably done a lot of good for others and in their old age they need our help and this is what we do.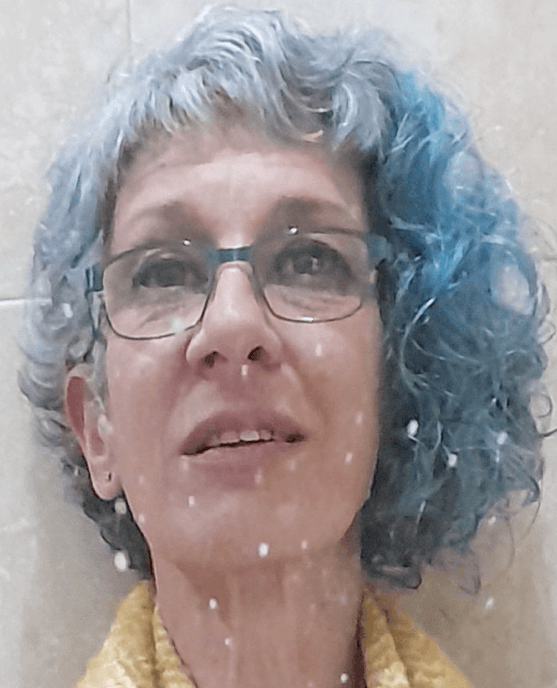 I love being a carer because all the love I give is returned to me in greater and unexpected ways.
At the end of the day, I'm happy because my presence in someone's life made a positive difference
I feel I might not be able to change the world, but I can change another human being's world (for the better)
Every smile, every loving word, every kind action are the tools of my work, and with them I can do wonders (towards another person)
It only takes a smile or a kind word to touch their hearts and make their day.
You start it as a job, but very soon/suddenly you fall in love with their soul.
I love being the reason for someone's smile 🙂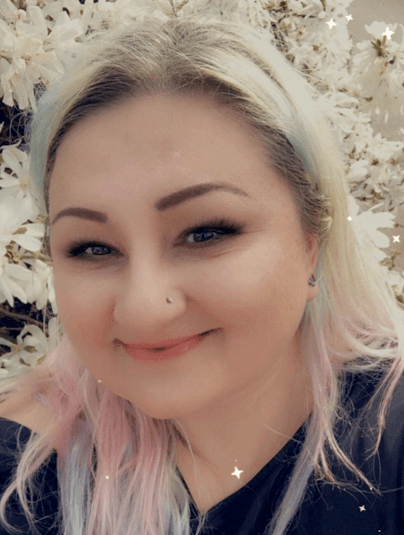 I love being a live-in carer because helping others is truly life changing.
Older people have interesting stories to tell.
I love listening to what their life was like, their life experiences and what they've gone through. Getting to know someone on a personal level always brings more respect and compassion in me. The feeling of caring for and helping someone is rewarding and healing in a way. When you know that they trust you, they feel safe with you and they feel like they matter and they give you that smile, you know you're making a difference in their life.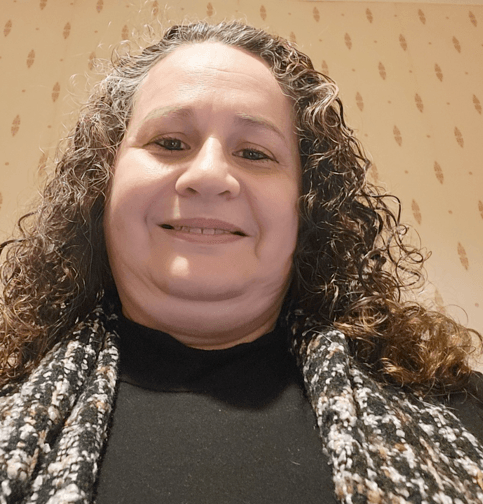 I love being a live-in carer because it isn't just a job…it's the opportunity for me to carry on my love for helping others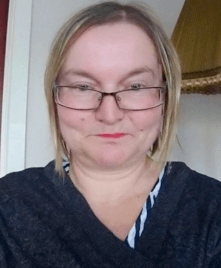 I love being a live-in carer because it makes me happy.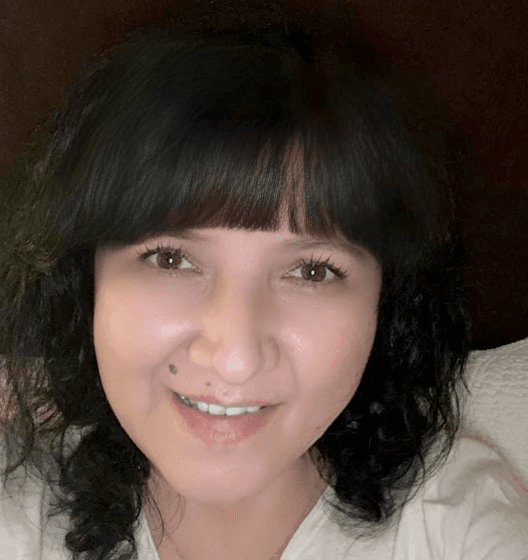 I love being a live-in carer because it makes me happy to be able to help elderly people with their daily activities and take care of them as if they were my own parents.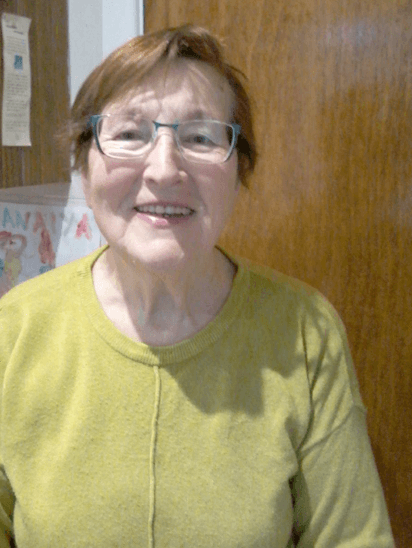 I love being a live-in carer because it gives me a lot of experience and it will also be useful when, at some point, I need to take care of my own elderly parents.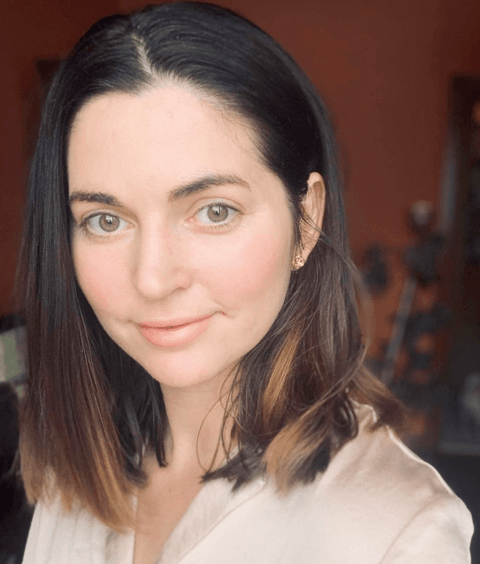 I love being a live-in carer because this work is about dealing with people, helping people in their home and I don't even have to leave the house where I live to do this wonderful job!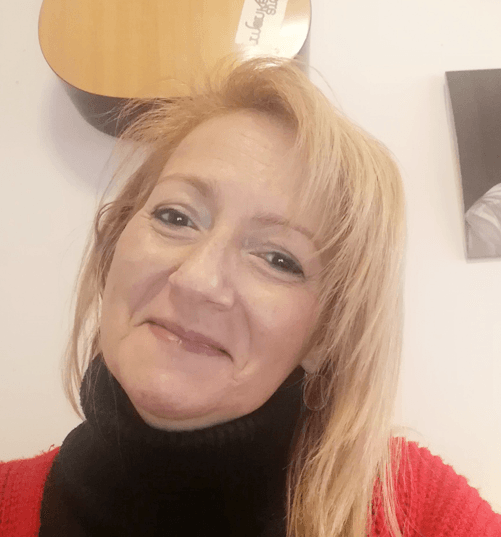 I love being a live-in carer because, I believe the act of giving is one of the most fulfilling experiences in life and it has helped me develop as a human being.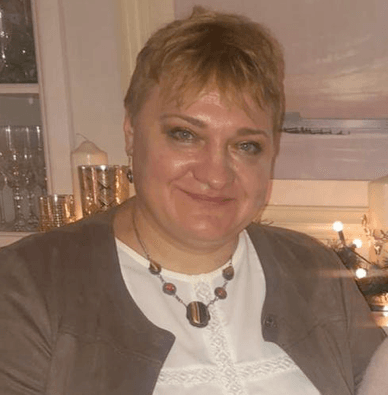 I love being a live-in carer because this job is truly valuable itself.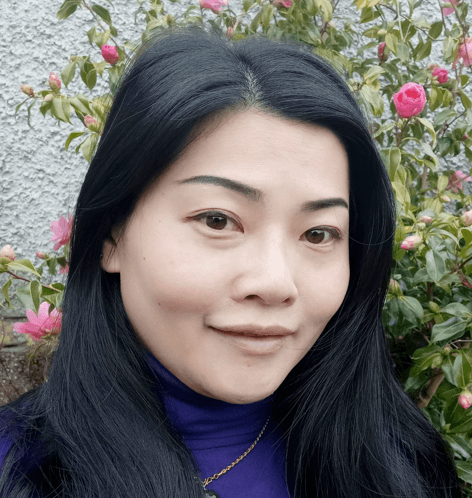 I love being a live in carer because when someone becomes unable to care for themselves it can be a heartbreaking experience for the whole family. Being a carer is a tough, yet fulfilling role that can be hard for others to understand fully. Once you are a carer, you know that every day you will touch a life and that will touch you as well.
Every morning, wake them up, help them get dressed, brush their hair so they look their best, make their bed and wash their clothes. The little things that no one knows, I hold their hands when they're scared, I talk to them when no one is there, I am their friend when they're alone, I treat them like family, like one of my own…Be helpful when you see a person without a smile, give them yours, impossible situations can become a possible miracle.
I have two hands, one to help myself and one to help others. I gain strength, courage and confidence by every experience. It's not how much I do, but how much love I put in the doing. I love being a carer because I know I will be getting older myself through this pathway to the end of my life.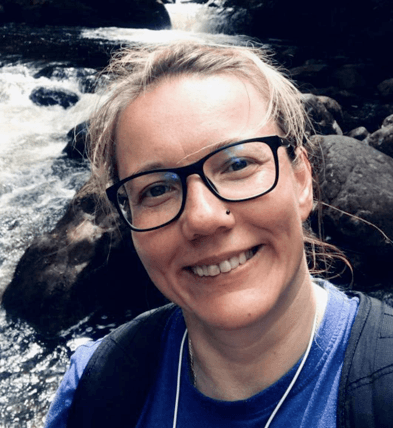 I love being a live-in carer because thanks to my knowledge and experience, I can give my clients, despite their illness, support every day, understanding, a smile and sharing their passion. This work teaches humility and respect for the elderly who should be treated with the dignity and the respect they deserve.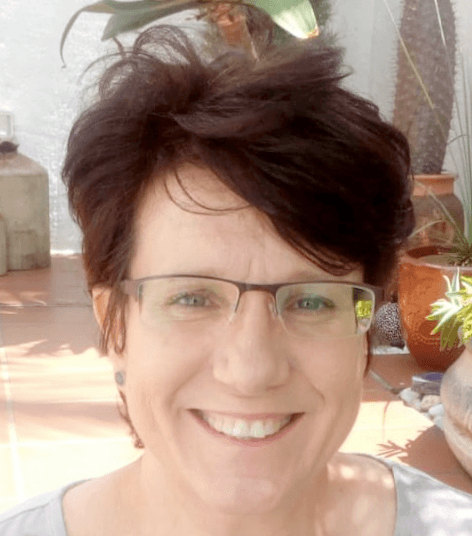 I love being a live-in carer because helping others gives me the greatest gift and the greatest feeling knowing that I making a difference in someone life.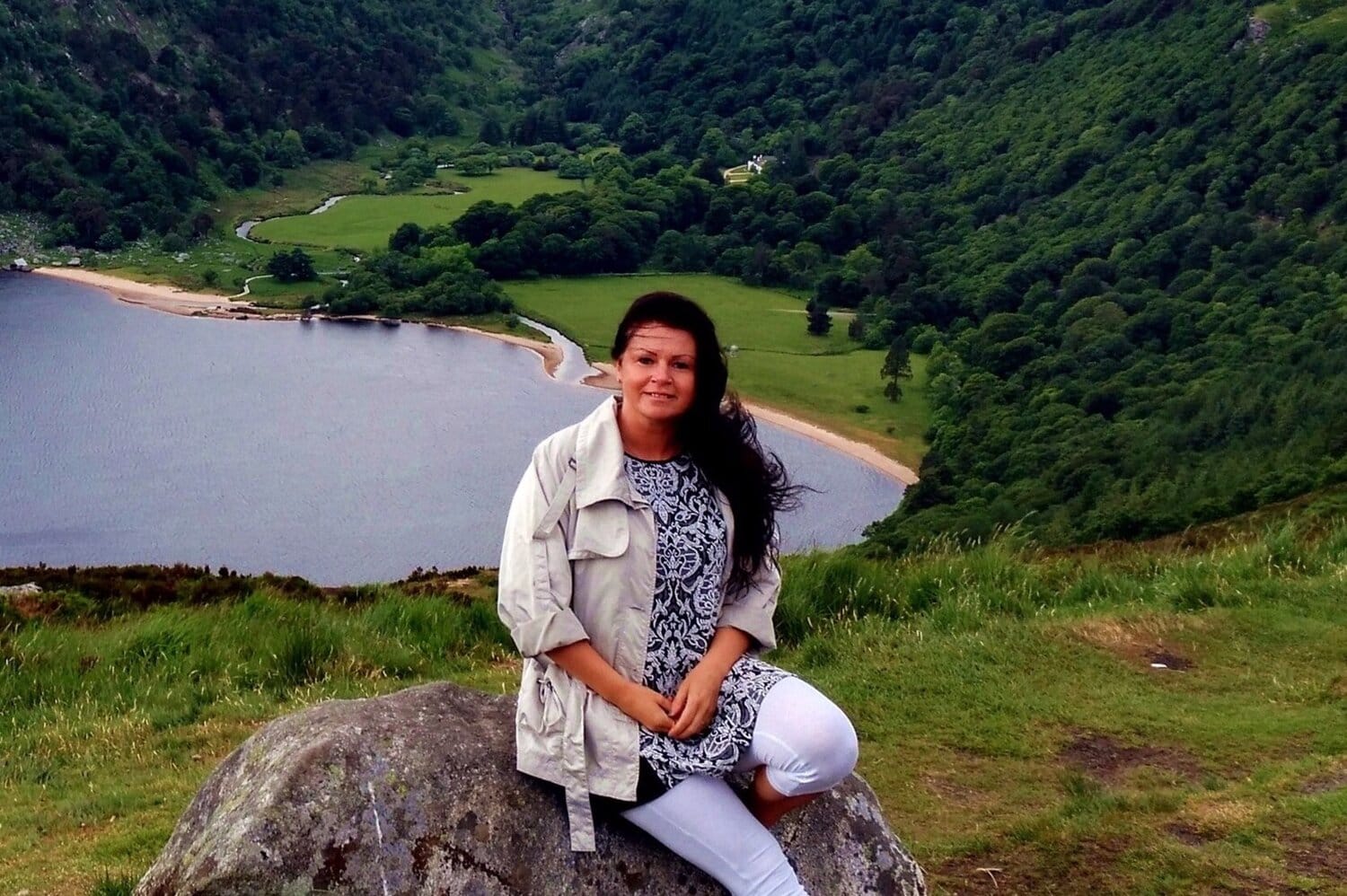 Now I have the life I dreamed of. All this time, I worked for ALHomecare and I received from them not only support and help but above all a sense of security, which was important to me.
I came to Ireland for a better life and of course with some fear and anxiety. But I was guided by the following saying:
Do you want a beautiful life? Then start over and over and over until you get what it is. Do what you fear most, and people are afraid of two things: starting something new and finishing something old
Today, after 5 years, I can definitely admit that I succeeded, that I made the right decision then. Now I have the life I dreamed of. All this time, I worked for ALHomecare and I received from them not only support and help but above all a sense of security, which was important to me. The certainty that I can always rely on them gave me inner peace and allowed me to concentrate on my passion i.e. travel.
I would like to express my gratitude to Tom and the entire ALHomecare team for successful long-term cooperation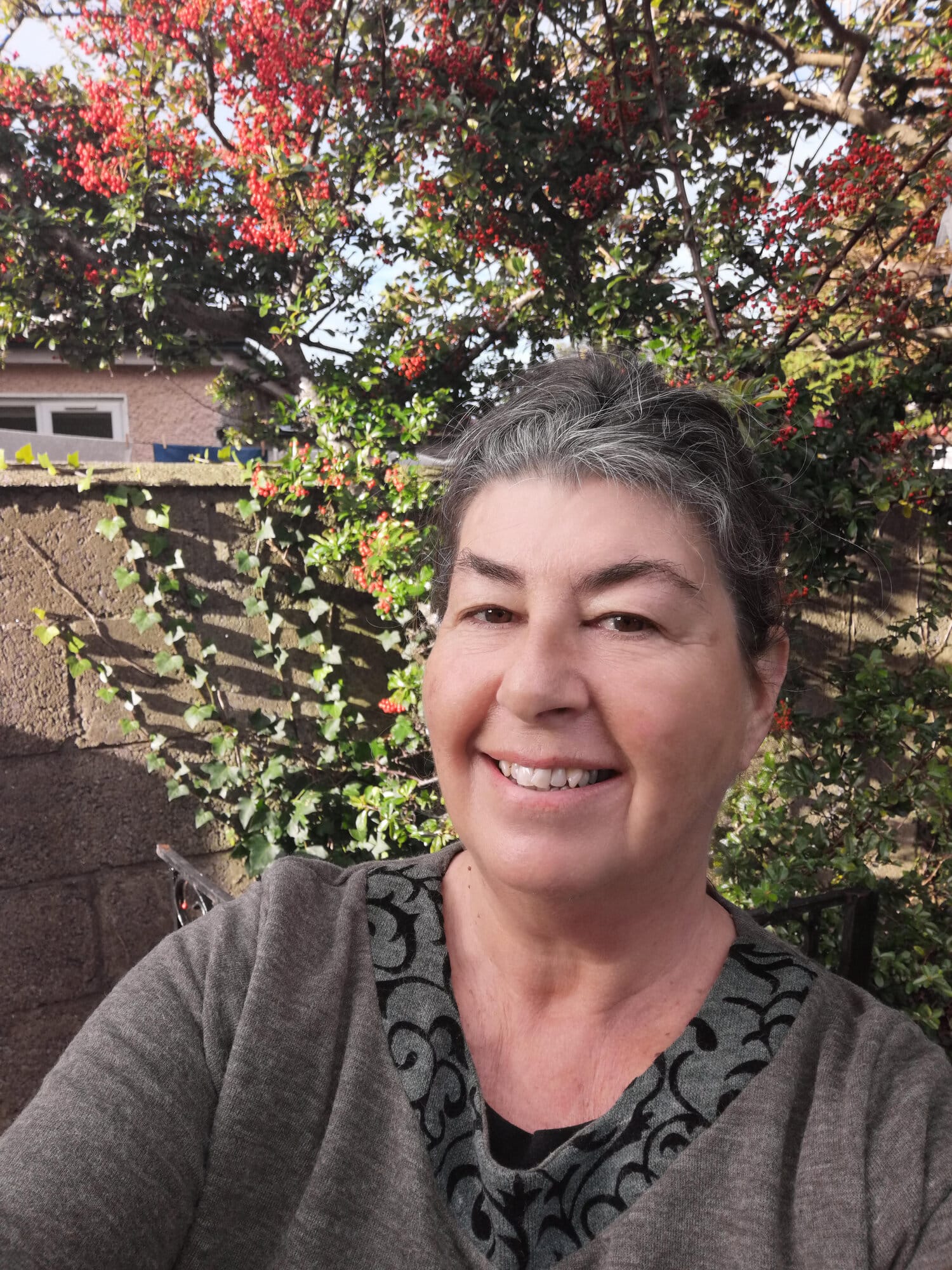 I would strongly recommend this type of work in this country, to anyone who is empathetic, likes working with people and is willing to live away from home. ALHomecare will provide you with all the training you need.
I am Portuguese, but before coming to Ireland I had been working in the UK for seventeen years, mostly with mental health. Over the last three years of this period, however, I had become a live-in carer for clients in London. I found I much preferred this role to my previous one, as it allows for long-term one to one engagement with the client and for real friendships to flourish. 
When Brexit began to loom, with all the uncertainty about whether foreign workers would be allowed to remain and work in Britain or not, my stress and discomfort levels began to rise, and eventually I decided to leave the country. 
So I began to search for work in Ireland as I had previously been to Dublin a couple of times on holiday and had really enjoyed the relaxed atmosphere, the playfulness of the people and the Irish culture with its great music and literature. Ireland is English speaking and a member of the EU, both of which I found familiar and reassuring.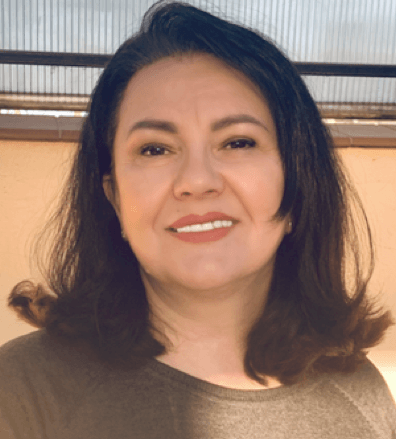 I love being a live-in carer because my heart rejoices when I see a smile on the face of an elderly person, which is the result of my help in everyday activities, and most of all by keeping company with the elderly person and fighting loneliness.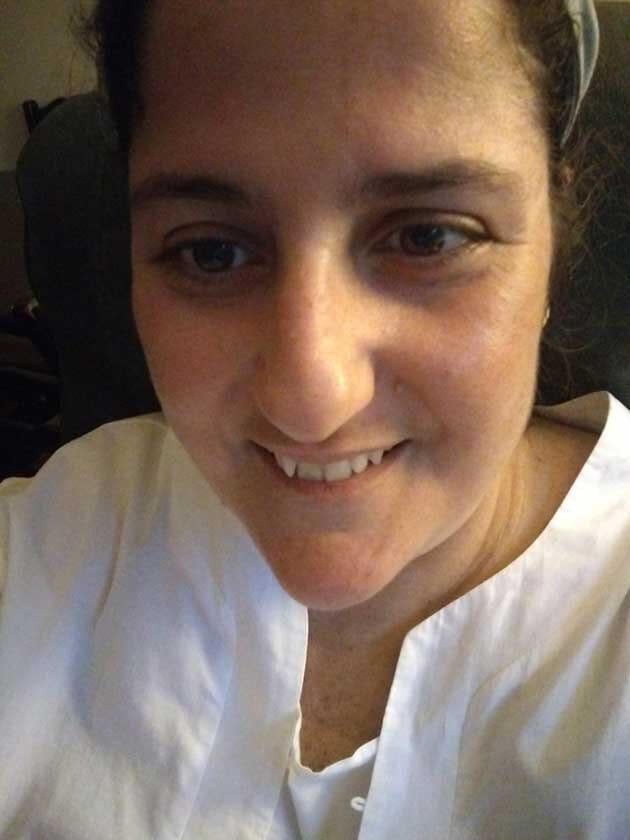 Starting over halfway through life in a new career and in another country is scary……but with Alhomecare I found a "safe house" that protected, guided and helped me from the recruitment process to finding a family and a job.
ALHomecare is an exceptional and honest organization that guides and takes care of us since I left Portugal until I started working in Ireland. A friendly, human, helpful and phenomenal team that delivers what it promises.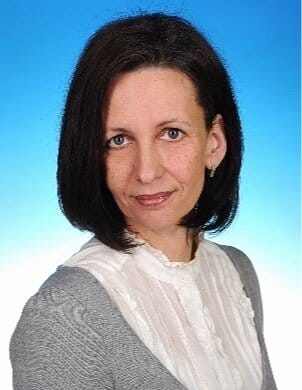 She greets me every morning with a smile on her face and that's what gives me the strength to help her and to be here whenever needed
At a certain moment, my life was "suspended" … not going forwards and
backwards. I had exhausted all possibilities except for one, returning to my old
profession after 23 years to be a nurse.
I finished an internship in Poland and I had the option of staying on after it had
finished but the wages in Poland are not descent enough to support myself and my
family. Nurses earn a very low wage in Poland. The solution was to move to Ireland,
probably Dublin, Here I could support my family back home in Poland.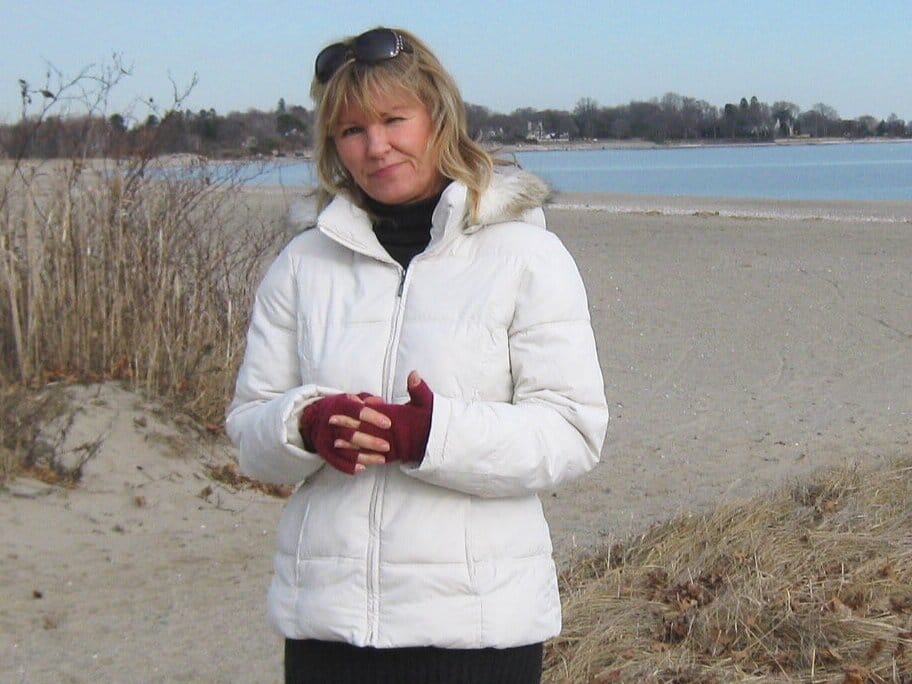 In my free time I like to explore and learn about the culture of this country. Irish people are nice, very accommodating I always wanted to see with my own eyes, the Emerald Isle…the country of the Celts with beguilingly beautiful music. So it was a good decision that I sent my resume to ALH. The staff at ALH gave me many valuable tips and general advice on working and living in Ireland. All my questions were answered with great consideration which was very important, especially when you are working in a foreign country with only a working knowledge of English. Working with older people gives me a lot of satisfaction. Here in Ireland I take care of a very aged gentleman, who despite his advanced age is doing very well which amazes me constantly. Thankfully he is quite healthy in mind and body.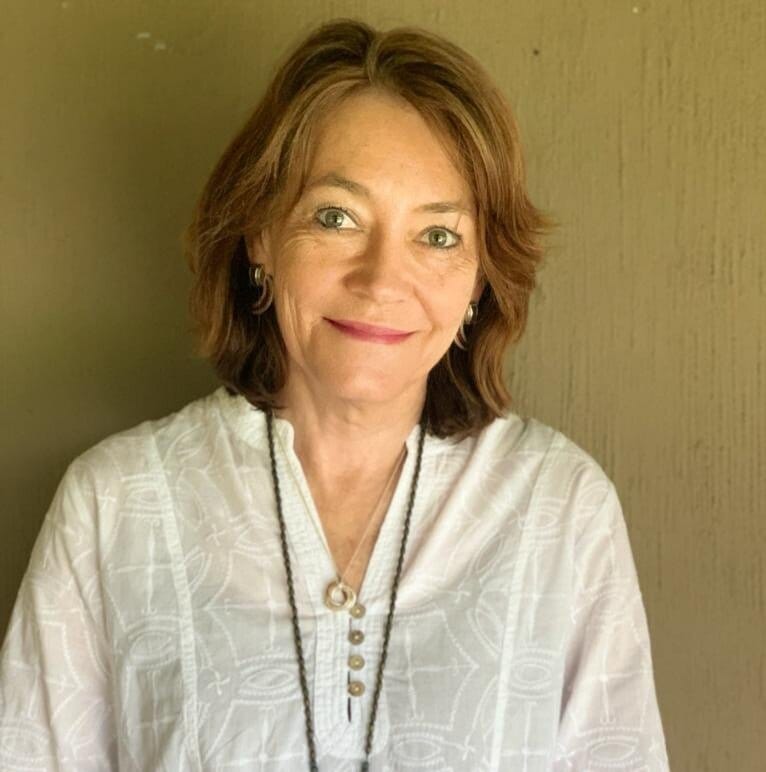 ALHomecare were phenomenal with their assistance, guidance and communication.
My journey with ALHomecare began in February 2020. I made the tough decision to immigrate from my home country, South Africa leaving my family behind. My goal was to become a live in carer and ALHomecare came highly recommended. Although I hold dual citizenship and am an Irish citizen, the process appeared quite daunting as I'd never worked in Ireland before or within the homecare environment.  ALHomecare were phenomenal with their assistance, guidance and communication. 
I secured my first placement with ALHomecare very soon after all my paperwork had been completed. It soon became evident that they go to great lengths to match carers with suitable families. The Covid pandemic had further complicated things and they went the extra mile to ensure the safety of both their clients and their carers. Their follow up support was invaluable and the fact that I felt I could call upon a member of the team at any time, was very comforting.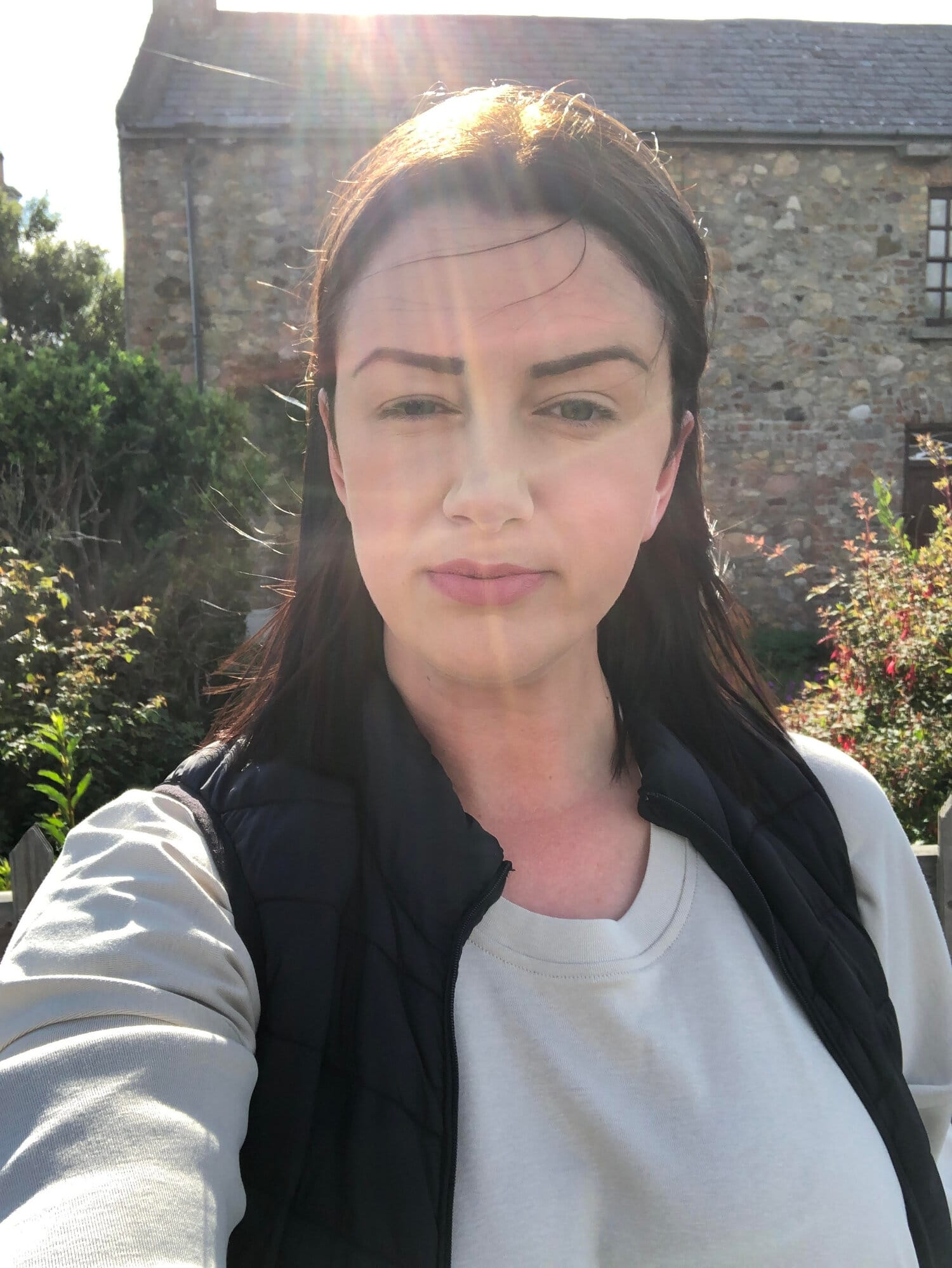 Thanks to ALHomecare I have the chance to do what I like most, to help others.
I am writing this reference to recommend ALHomecare because I think they are the best care company in Ireland. 
I am working as a live-in carer with ALHomecare since 1st of July 2019. As a care company, ALHomecare was always very helpful and resourceful. Starting with the first email I sent to the agency, we started our cooperation and this has developed into a very good relationship that I hope will last a long time.
My managers and the entire ALHomecare team are very engaged in all the matters regarding the well being of the clients and carers.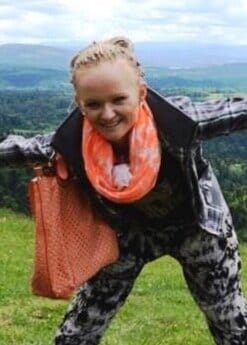 I am delighted with my experience with this family because they treat me like a member of their family
We all reach a point in our lives when we ask ourselves: What next ? What are my plans for the future? The first idea that came to my mind was that I wanted to come to Ireland. I was here a few years ago on holidays and I saw that this country is beautiful, with picturesque views and a completely different culture of people. Irish people are very open and often smiling.
I decided to come to Dublin in search for a better life. I started to view job postings and came across a very interesting ad for a job as an carer of elderly people. It really made me intrigued, especially because I had experience of this wonderful profession years ago and it give me so much satisfaction to help elderly people. It also gave me a sense of humility and joy.
I looked after my own grandmother for four years. She suffered from dementia along with several other diseases. I helped her with daily activities related to personal hygiene, nutrition, medication, walks and elements of relaxation and rehabilitation. I carried out all these activities in a professional manner so as to ensure safety and a better high quality of life for my grandmother.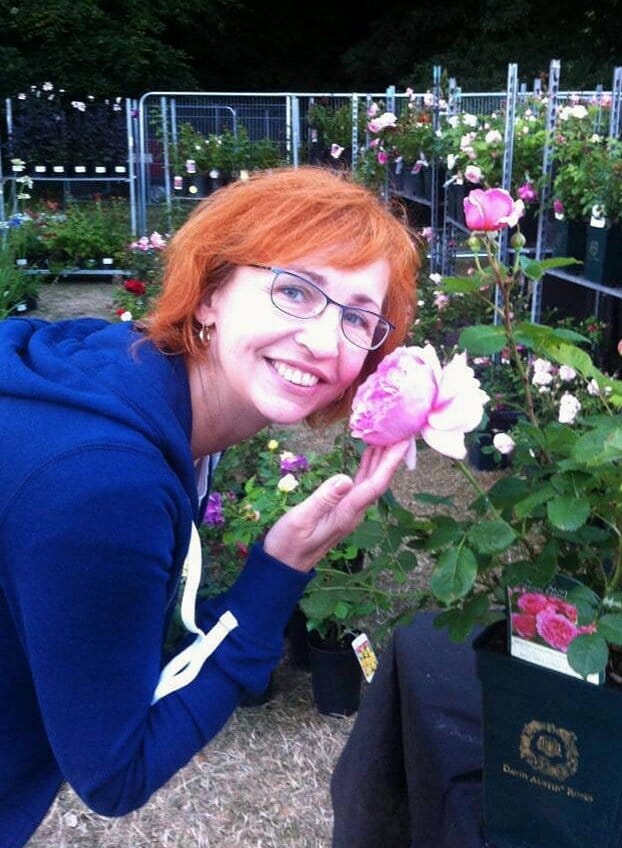 Love and respect for the elderly and the sick gives me the strength to work every day
My name is Beata Dynaburska. I have been in Ireland for five years. I came here for the sake of my children. In Poland, I was a single mother with 3 children. When my son graduated from high school, I could not afford to keep him in college so 10 years ago my son went to Dublin and a year later my eldest daughter came here too. I stayed in Poland with my youngest child. For several years my children have worked here and have gone to college. By their own efforts they have gained their own higher education and I am very proud of them. In the meantime, my workplace closed down and I unfortunately could not find work anywhere.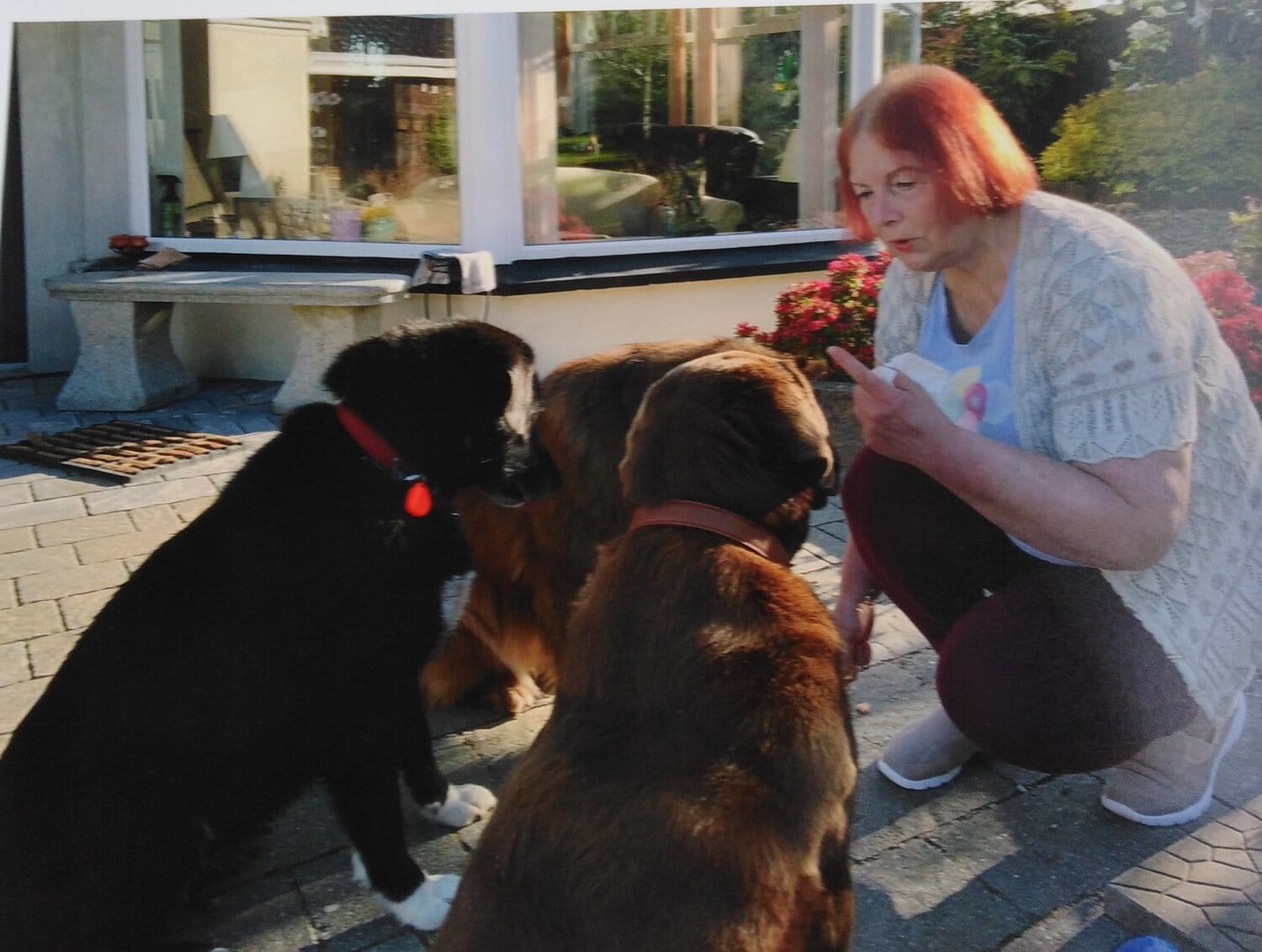 Ireland, a land of hope and opportuntiy
A land of hope and opportunity, this is my story. When I retired from working, my life became boring and financial problems began appearing.  I had to find another job again to support myself and my family.  I sent my resume to ALHomecare and their staff gave me a lot of information and support before finding me a nice family to work for.  It was wonderful to live and work in such a peaceful place where spirituality reigned. It was an honour to work for my client who was such a gentleman,  I found him very wise, honest, polite and patient. I did not have many years of experience but I took care of my mam until she passed away.  
Skorzystaj z poniższego formularza, by wysłać do nas swoją aplikację.